KIT.SOLUTIONS
KIT.SOLUTIONS is an all-Italian project based on the sound experience of Deltabi Costruzioni, a company founded in 1980 specializing in the design and construction of steel structures for industrial, commercial and residential use.
Great know-how in the field of steelwork is an essential value. It allows us to find a solution for any construction requirement to meet all buyers' needs. To this purpose, our skilled staff will take care of the entire project with a step-by-step approach.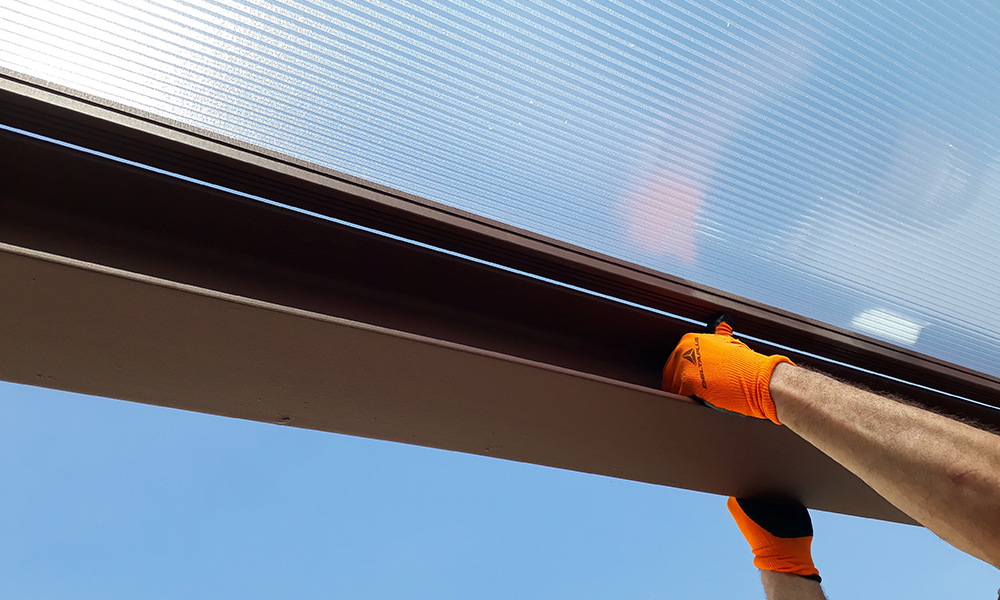 PREFABRICATED KIT WAREHOUSES
New market needs require constant attention and on-going adaptation. This is why we decided to develop an easy-to-use, fast concept with 100% Italian quality: KIT.SOLUTIONS offers simple, practical, standard products which come in a kit. They are delivered to the customer fast, with all necessary documents, saving on design costs and time.
The choice of steel for these structures is based on the many advantages, mainly in construction terms, that this technique offers: the excellent mechanical resistance to specific weight ratio of the materials ensures a very good static performance while reducing execution time, weights and overall dimensions.
KIT.SOLUTIONS serial prefabricated warehouses can be customized with optional accessories to meet buyers' needs perfectly.